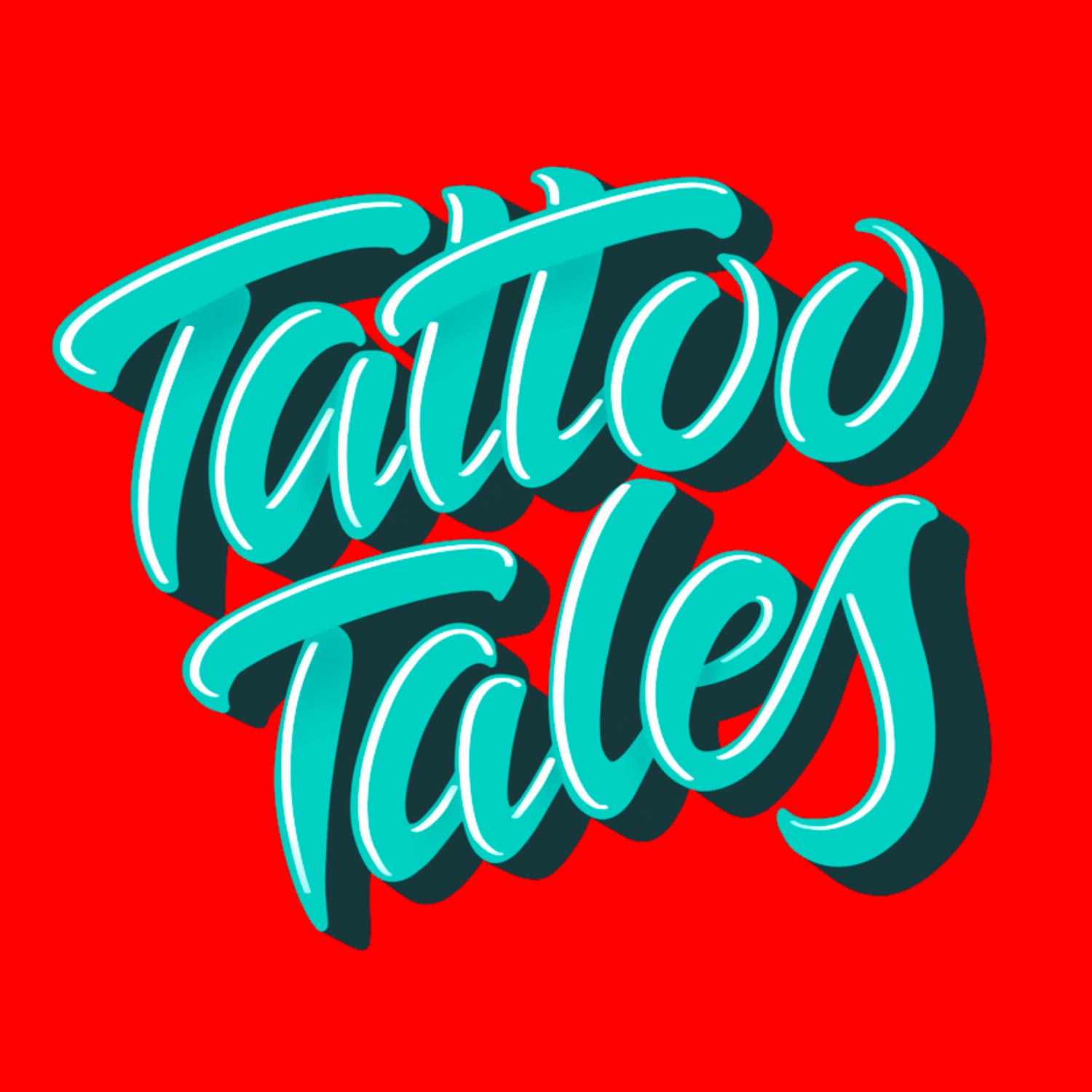 When you lose yourself into different cultures of distant countries you re-emerge with a newly found appreciation for the people you met and for all the beautiful nuances that characterize them. A deeper sense of wonder and acceptance. This is the difference between a traveler and a tourist. As a consequence your daily reality takes on a different light, without the need for moving away from it.
With 77 countries visited(tattooed in 34 of them and in all 50 states) Chad is one of the most traveled tattooers I know, to whom I relate deeply with my 10 years spent on the road. 
His experience and relevance in the world of American traditional is well known, shaped by the connection with some of the most significant artists worldwide. 
In this honest chat I got to peek into what makes him who he is and how his creative process defines his aesthetics. An insightful approach towards flow and authenticity of expression which I hope you'll find as inspiring and entertaining as I did. 
Find Chad on Instagram
Follow the updates on new episodes on @tattootalespodcast and on Stefbastian.com