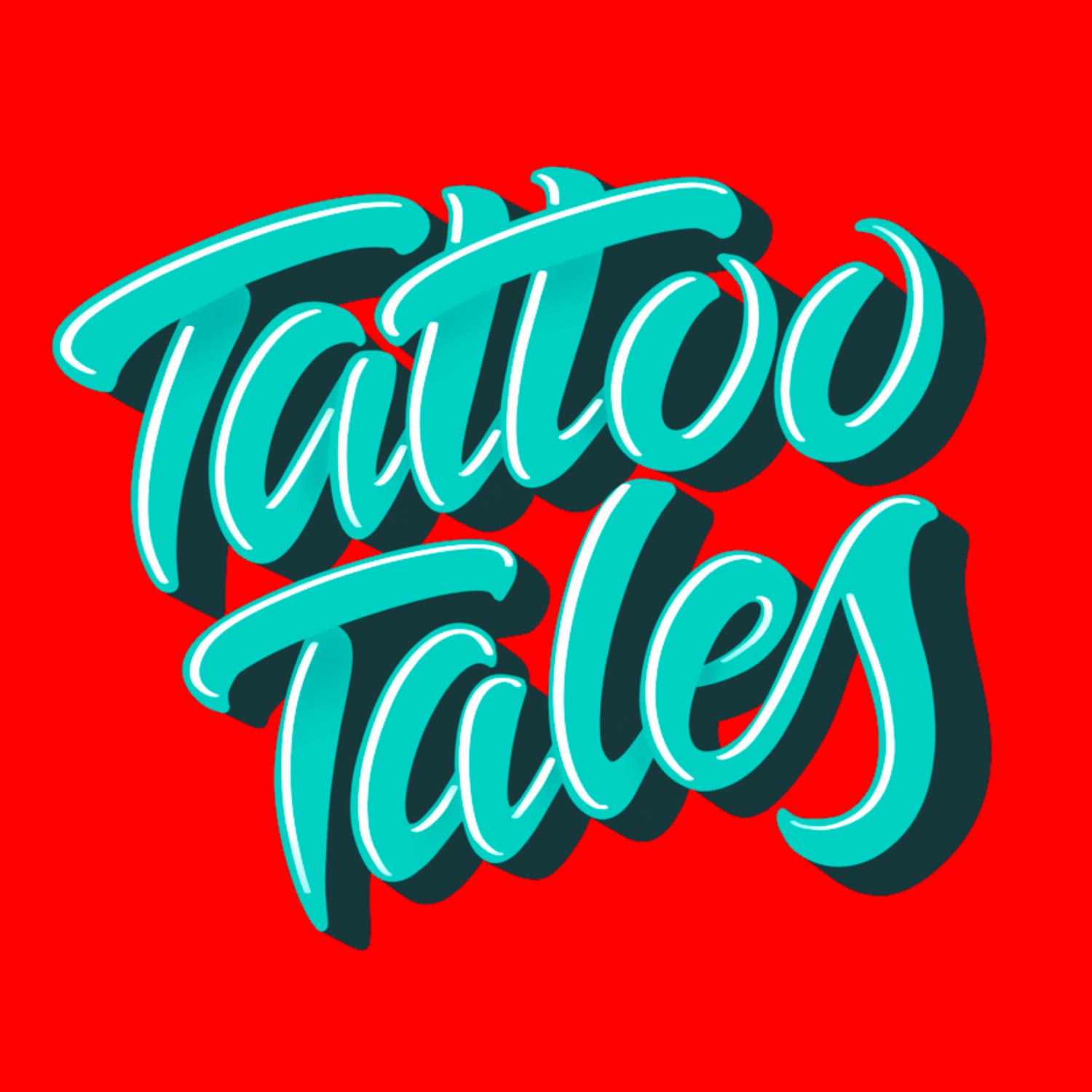 When Kari talks about tattooing, a rare quality strikes you right away. The fresh sparkle in her eyes tells you, better than a thousand words, that her 42 years in the business haven't diminished her passion. If anything they distilled it into a deep, humble appreciation for what this represents. Personal growth, meaningful friendships, craftsmanship and dedication. 
Her personal trajectory crossed with some of the most significant tattooers in history -Ed Hardy, Jack Rudy, Paul Rogers, Horiyoshi II to mention some- and just listening to her recollections is a reward on its own. 
I hope that her words will make you feel inspired and humbled as I do. 
Stef Bastiàn
You can find Kari at outerlimitstattoo.com