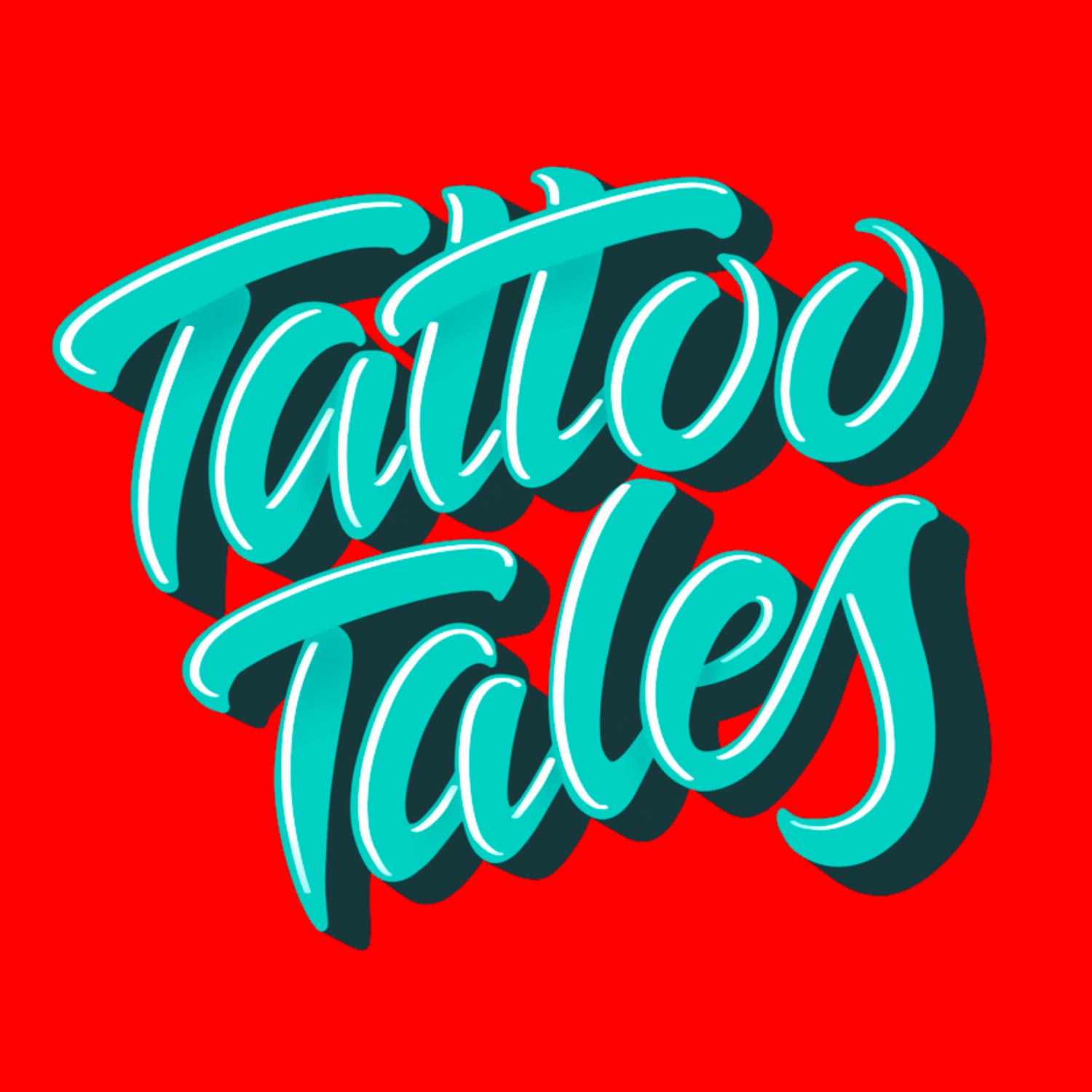 For this episode we found ourselves in Aachen at the Kaiserstadt Tattoo Expo, as always flawlessly organized by Andreas Coenen.
The show opened with a pre-party exhibiting the life work of Bernie Luther, a mind-blowing array of flashes produced over four decades of traveling the world. 
On the following day I had the pleasure of recording this interview in front of a lovely audience, which made the energy of this afternoon very special. 
Bernie shared with us the recollections from  his 40 years tattooing carreer, filled with laughter, priceless anecdotes and with the joyful energy that makes him unique.
You can find Bernie on Instagram
Find the Aachen's convention on Instagram